Meet Soul Science Lab
Together as Soul Science Lab, Chen Lo and Asante Amin specialize in performance, large scale music and multimedia productions and culturally responsive educational experiences. Working at the intersection of music, culture and technology, the music artist duo has developed and delivered numerous arts education workshops for students, educators and intergenerational community audiences for the past 7 years. Lo and Amin collaborated to produce and facilitate arts programs with premier arts institutions including Lincoln Center, Harlem Stage, SXSWedu, Classical Theater of Harlem and others. The pair have been tapped to bring their unique approach to music and cultural arts education to a series of international organizations and conferences as well, including Music in Schools and Teacher Education Commission (MISTEC) in Dublin, Ireland, Dare to Dream Ghana, Create South Africa and in the International Hip Hop Symposium at Saõ Paulo University in Brazil.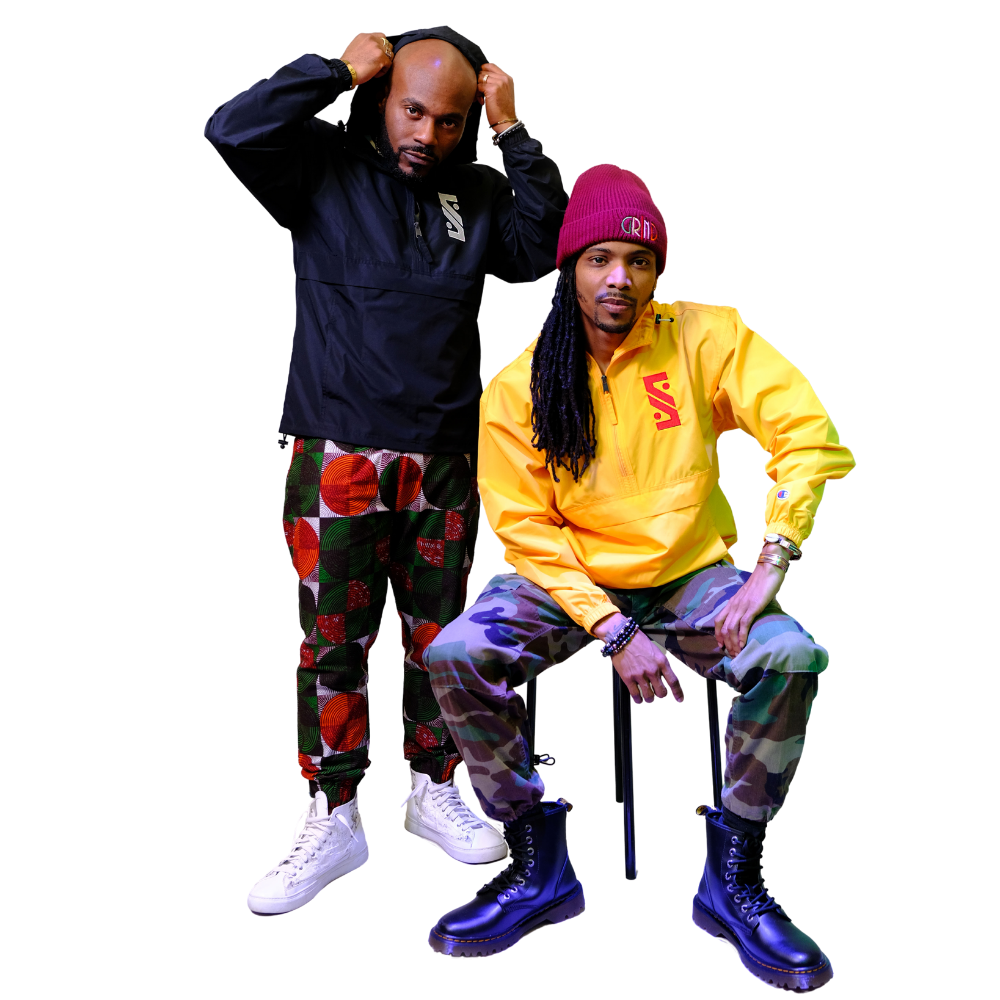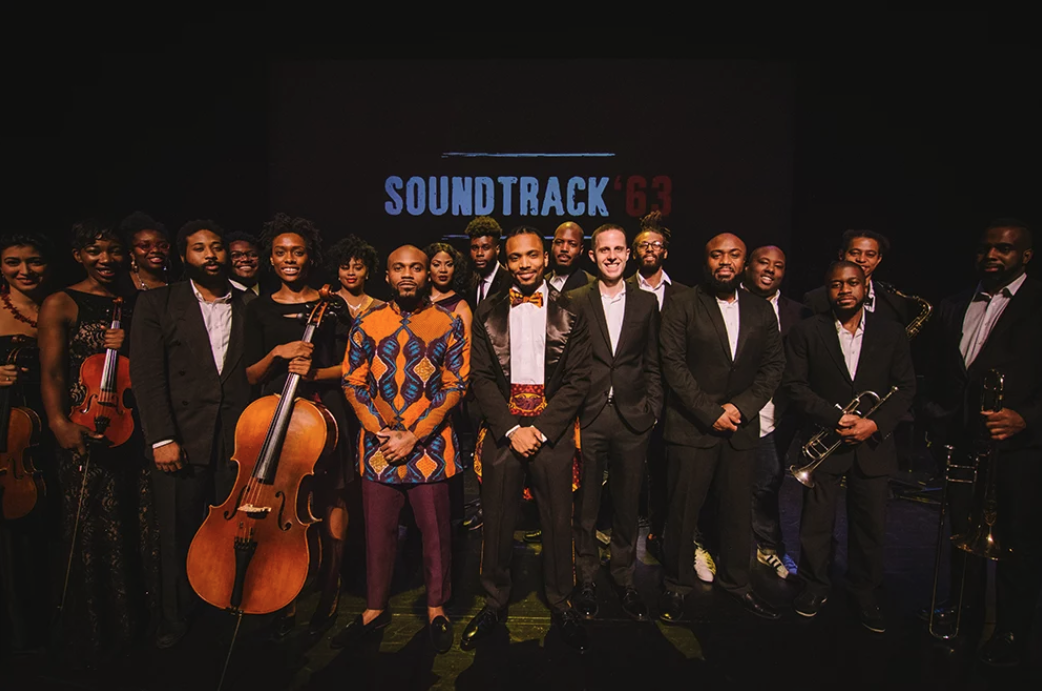 Soul Science Lab has been featured in TheRoot.com's Black History Month series and VICE.com's publication The Creators Project for their poignant 360 video, "I Can't Breathe." The duo also has a series of album projects, including Footprints, The Visitor: Alter Destiny, Plan for Paradise, kids music EP Soul Science Academy and their live multimedia concert retrospective of the Black Experience in America, Soundtrack '63. They have performed in several concerts and festivals nationwide over the last seven years, including shows with the Contemporary Arts Center of New Orleans, Apollo Theater, Mass MoCA, Afropunk After Dark, Brooklyn Academy of Music (BAM), Sankofa.org's Many Rivers to Cross Festival, Jamaica Center for Arts & Learning and others. 
Most recently, Chen Lo and Asante led workshops for music educators across the US on the history of Black American music and the various techniques of creating and performing Hip-Hop music in Carnegie Hall's Summer Music Educators Workshop. Prior to this program, Soul Science Lab was featured in Carnegie Hall's Musical Explorers 2019-2020 program, where they co-created a custom Hip-Hop music and culture curriculum along with supporting audio visual assets for K-2 students, used in classrooms nationwide. Soul Science Lab is currently developing two multimedia, music and education commission projects with Carnegie Hall and the Apollo Theater, respectively.