Course Overview
In this course, learn the basic techniques of music production and the equipment and process necessary to get started. Also, learn a basic history of hip-hop music production eras/styles and the producers that made it happen.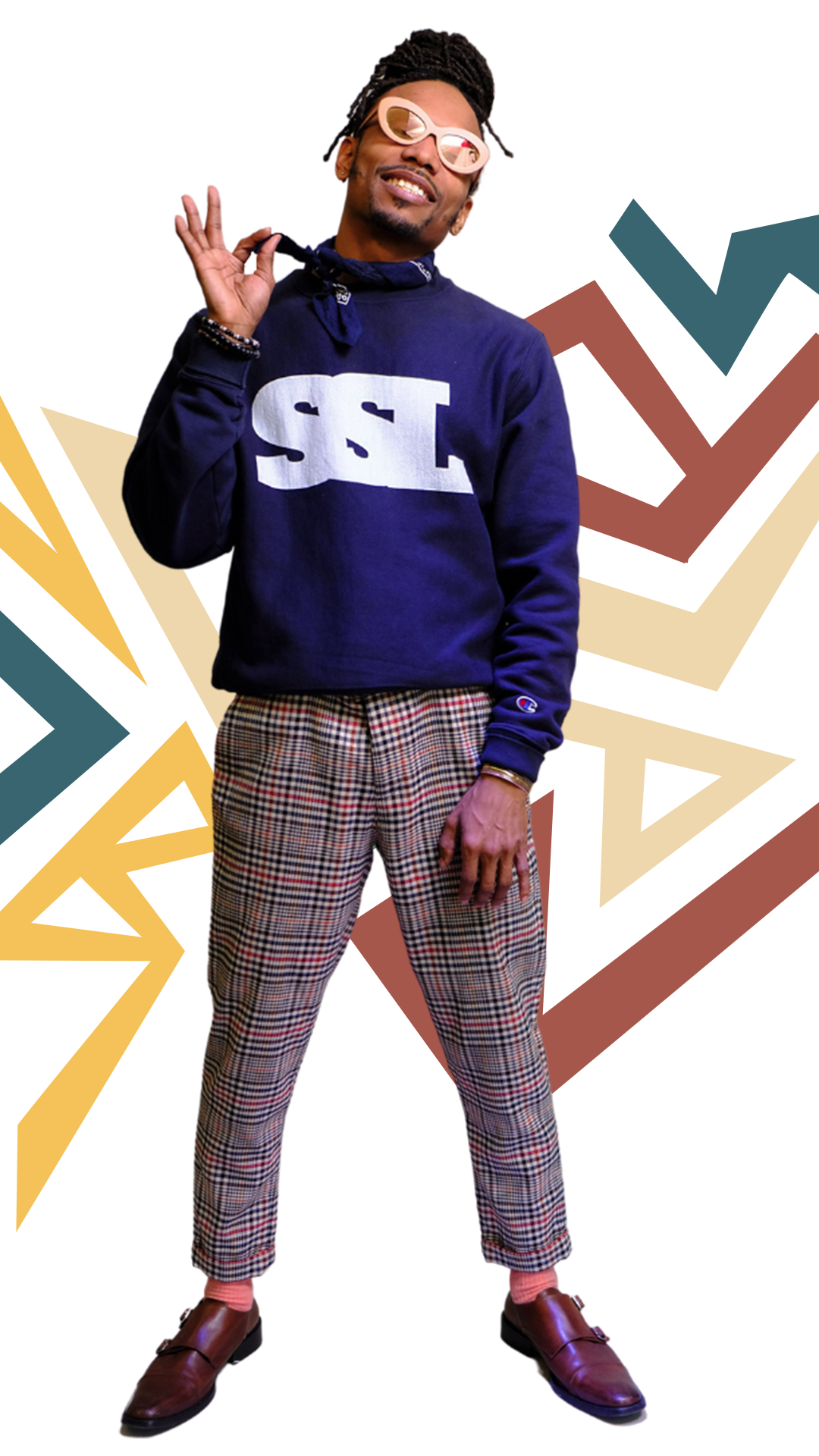 Meet Asante Amin
Co-Founder, Soul Science Lab
Your Course Instructor
Asante Amin is a multi-instrumentalist, composer, and musician educator. With over 13+ years of experience as a teaching artist, Amin has taught, lectured, and facilitated interactive musical arts education programs in schools and with numerous community organizations, including music production and songwriting courses at Brownsville Community Justice Center, Urban Arts Partnership, and Family Dynamics. Passionate about history and culture, Asante is known to fuse these elements into his teaching, particularly in his music theory and band programs with Urban Arts Partnership, Family Dynamics, and the Quest Youth Organization. He is the Music Director and a founding member of CodeScty, an interactive learning experience that uses original Hip-Hop music and engaging activities to teach computational thinking and computer science concepts to youth in grades 6-12. A MetLife Meet the Composer award winner, Amin is a musical director ahead of his time.