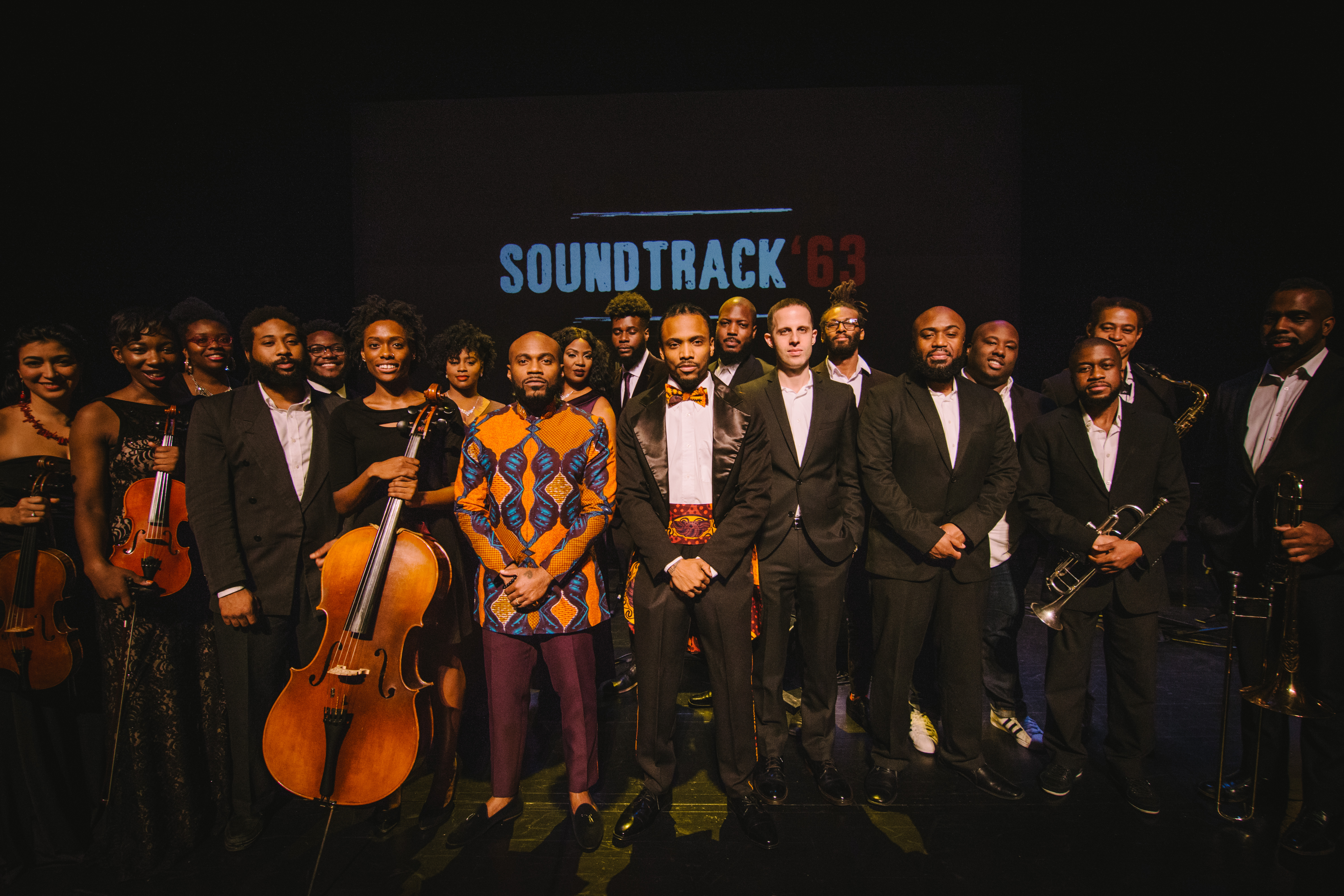 About the Course
This course walks educators through activities and discussions that can be taken right into the classroom with facilitated instructions and resource links.
Included are culturally responsive activities, multimedia links, and references to historical events, places, and figures to teach about the African American experience during the Civil Rights Movement. The learning objectives are geared to use historical references as a way to problem-solving contemporary issues.
A downloadable pdf is also available.
This course is free until August 15, 2022.
About Soundtrack '63
Soundtrack '63 is a live, multimedia musical performance and retrospective of the African-American experience in the United States. It is an artistic survey of the past that gives context to the present and asks important questions about our future. Commissioned by 651 ARTS and produced by Soul Science Lab, the show features a soundtrack of spirituals, protest songs, hip-hop, and popular 20th-century music performed by an 18-piece orchestra and a soul-stirring vocal ensemble. An immersive video installation weaves a compelling story of tragedy, triumph, and transcendence. Soundtrack '63 is an intergenerational experience that will inspire us all.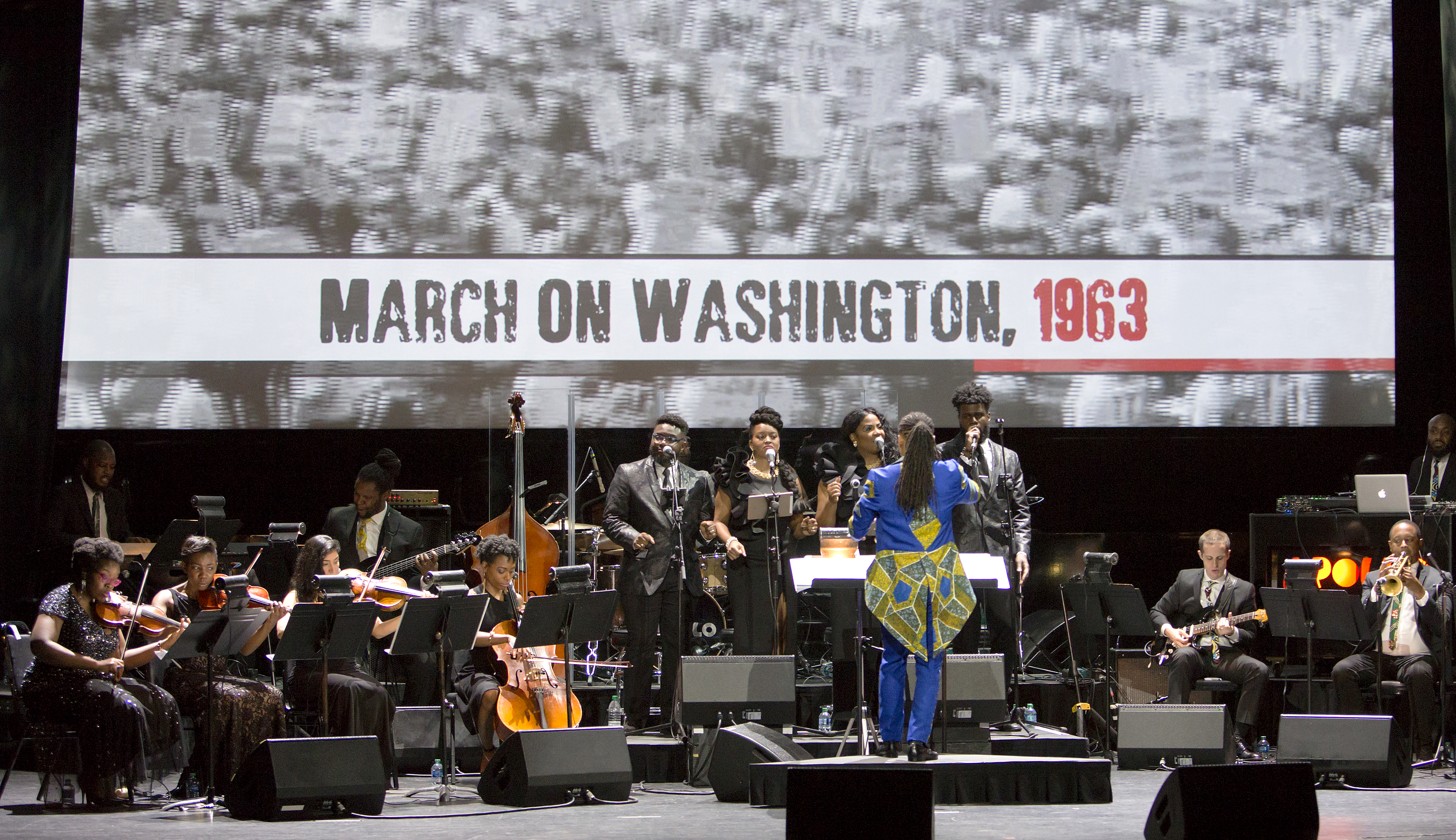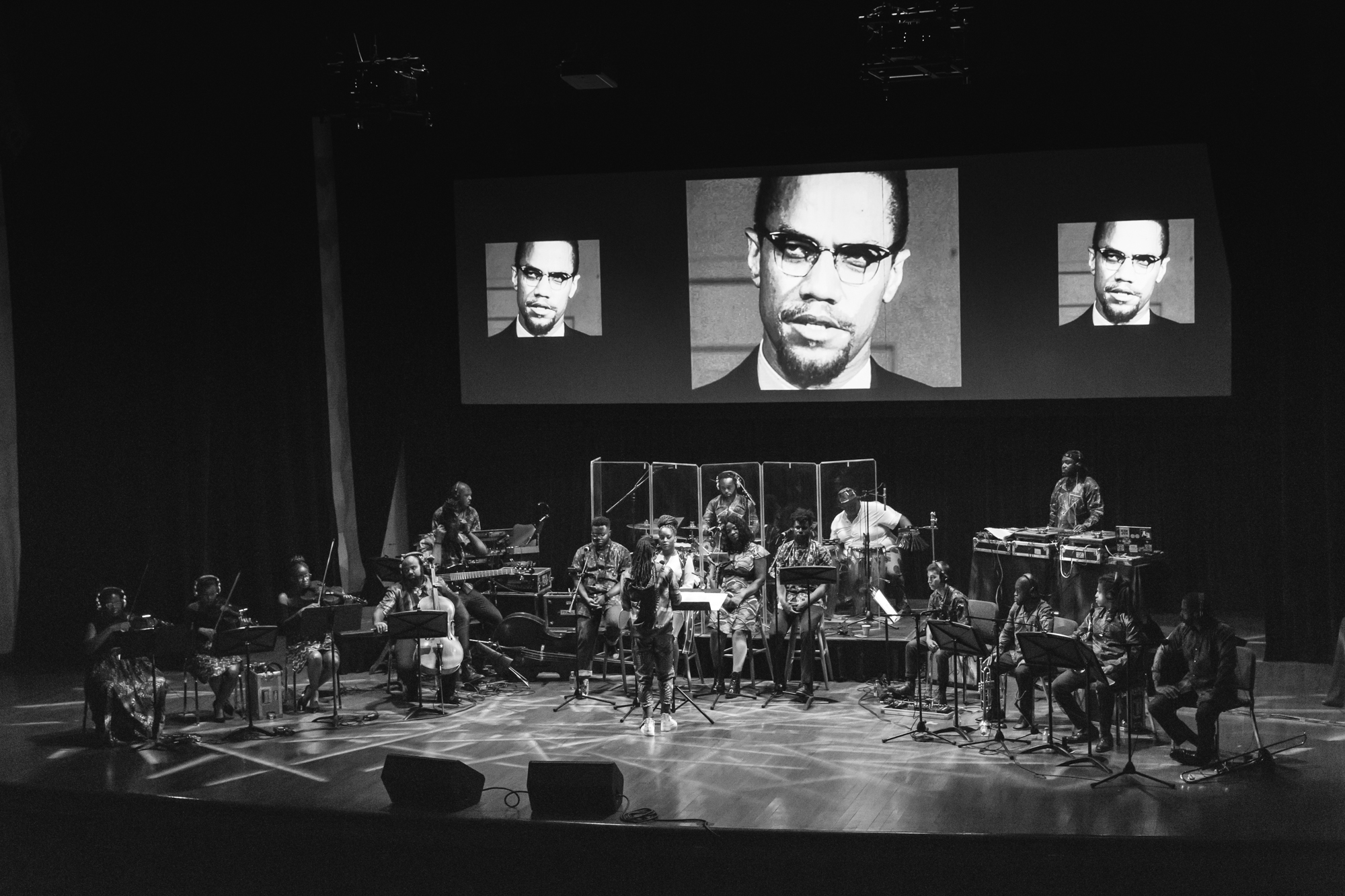 Historical Stories
From the guide, educators will be able to story tell about the Black experience in America from specific events in 1963 and the American Civil Rights Movement.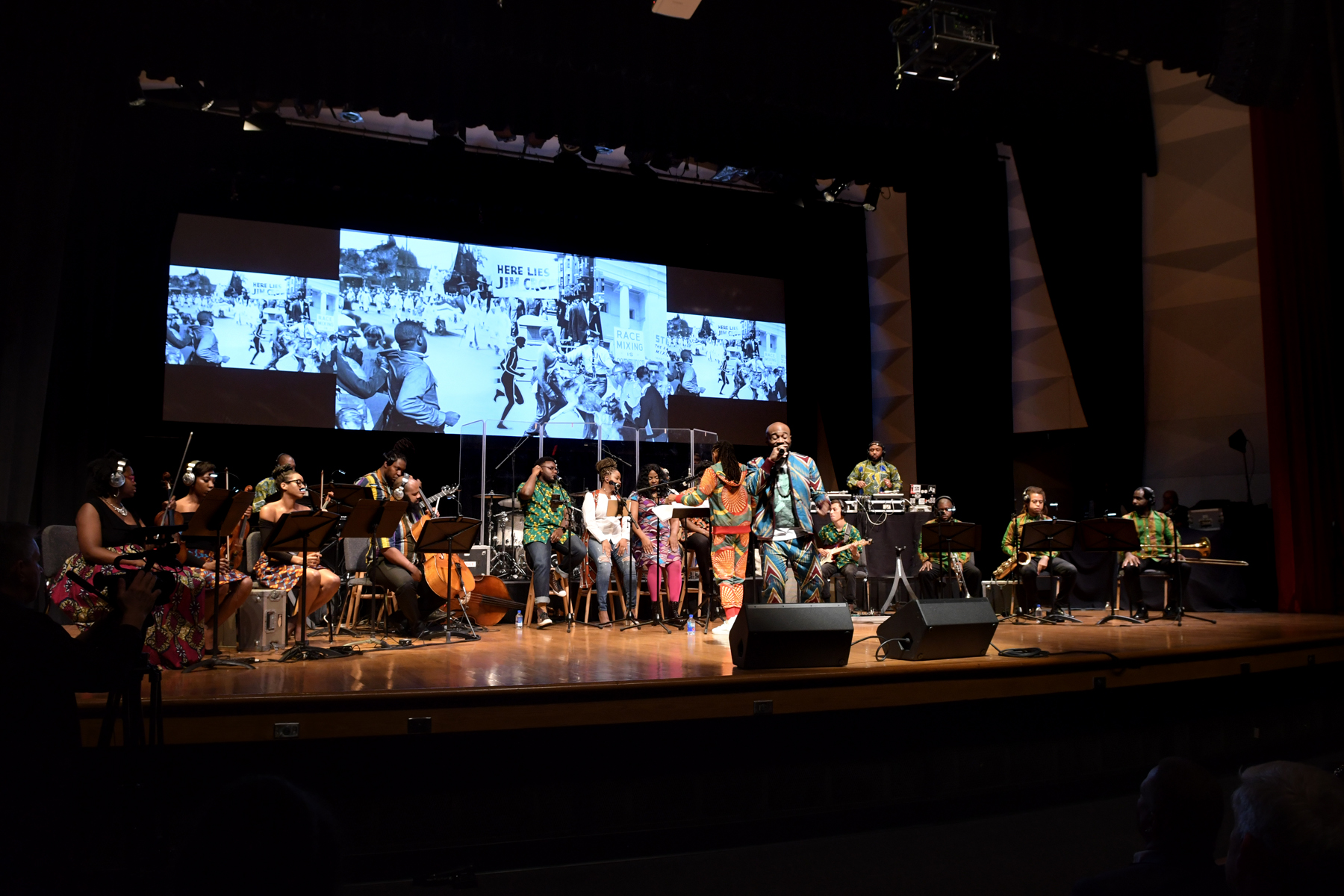 Multimedia Experience
Included in this course and the downloadable document are media links with curated historical visuals and music performances.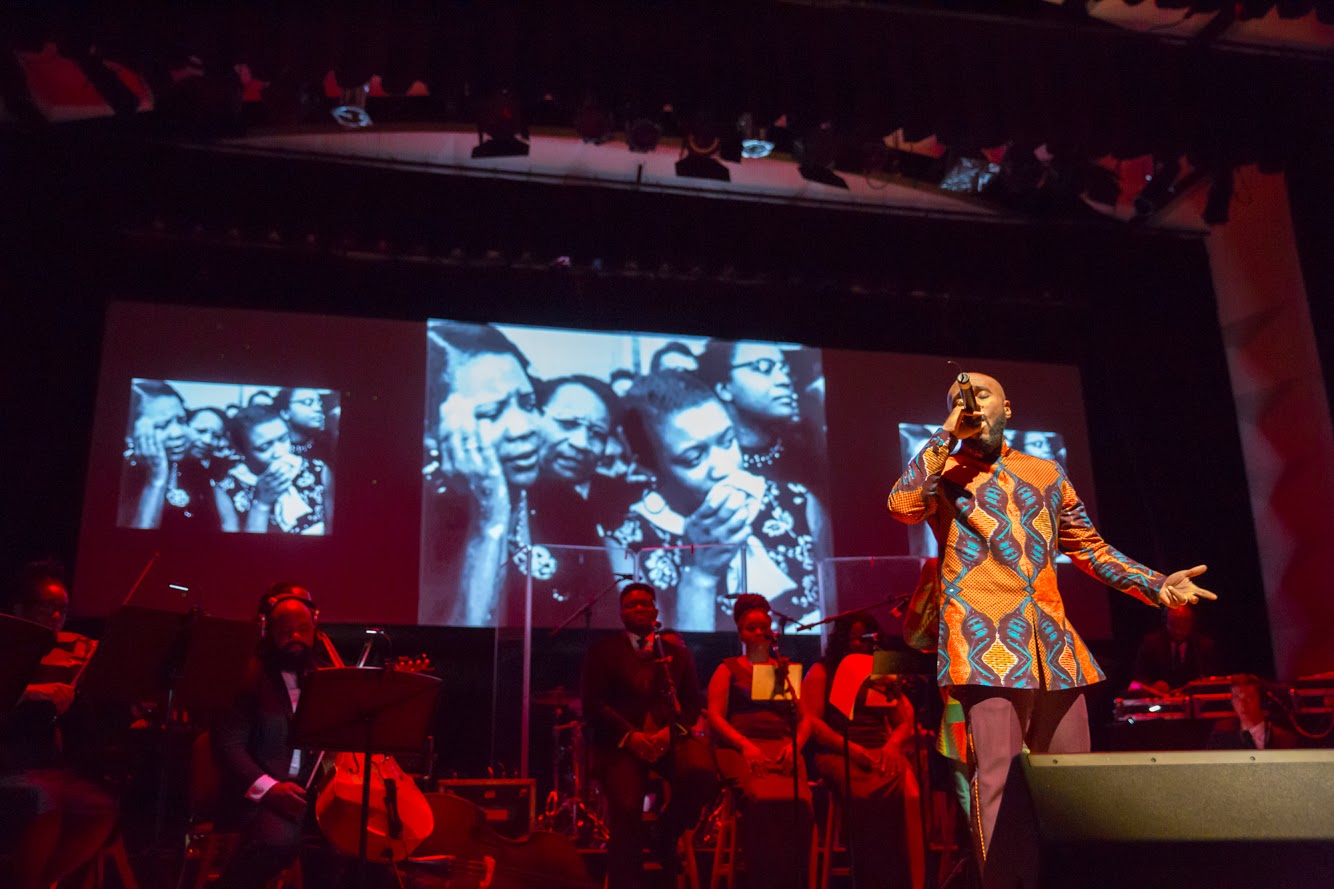 Student Activities
Soundtrack '63 serves as a multimedia narrator for learning activities. The activities are split between pre and post-performance.
Check your inbox to confirm your subscription